As of now we accept only Prepaid Orders on dashnjess.com
All payments on Dashnjess.com are accepted through the following Payment Gateways : 
1.) CC Avenue
2.) PayTM
 Order Payments can be made through any of above payment gateways with the following methods : 
CREDIT CARDS
DEBIT CARDS
NET BANKING
UPI
BANK IMPS
PREPAID INSTRUMENTS  / WALLETS
ACCEPTED SERVICE PROVIDERS OF THE ABOVE METHODS ARE LISTED BELOW FROM WHICH PAYMENTS CAN BE MADE.
______________________________ 
Types of Credit & Debit Cards That Can Be Used
You can use following Credit cards and Debit cards for payments on CCAvenue
The following credit cards issued in India can be used for payment:
Credit Cards Issued in India







______________________________
Visa Debit Card issued in India (VBV)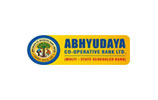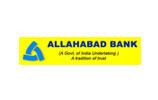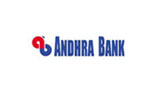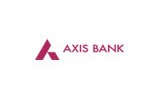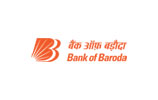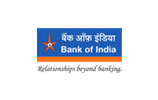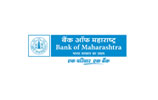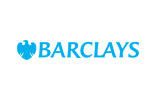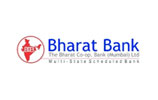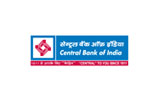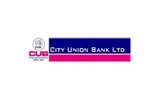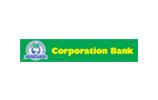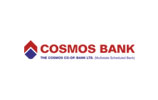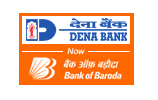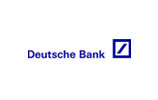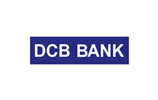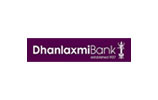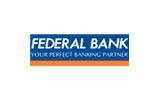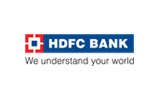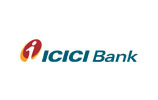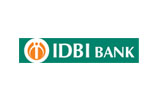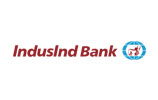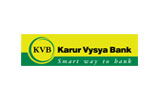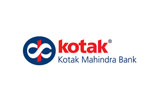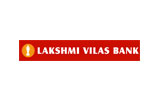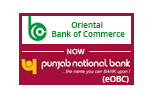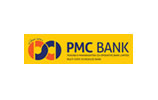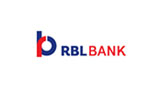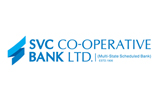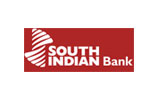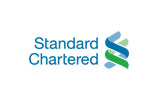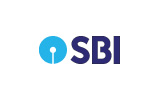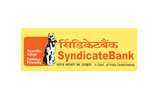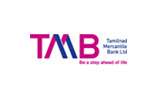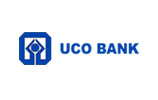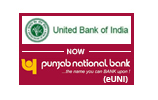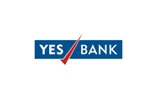 ______________________________
MasterCard Debit Card issued in India (MSC)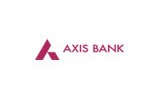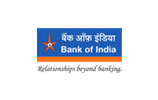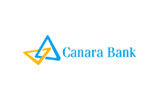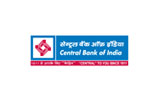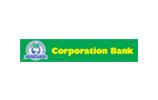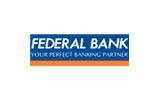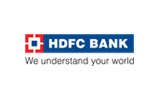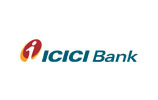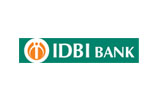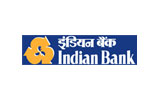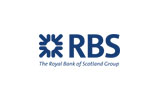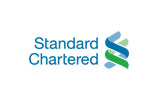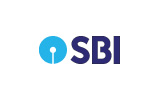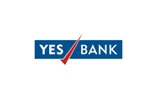 ______________________________
Maestro Debit Card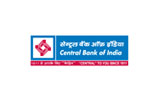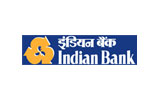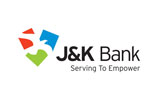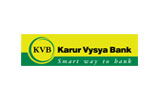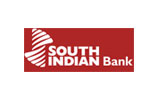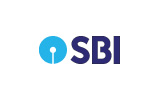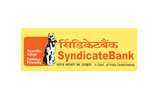 ______________________________
Rupay Debit Card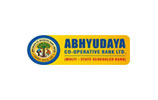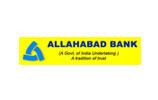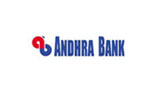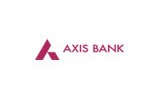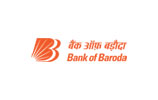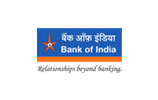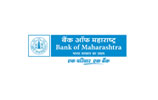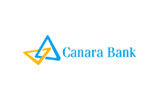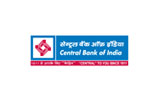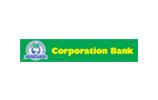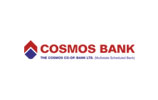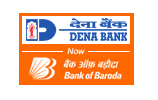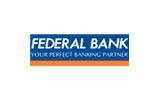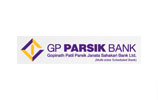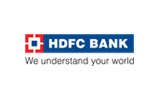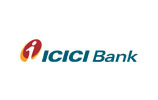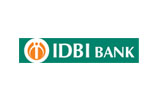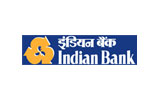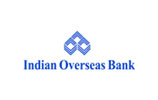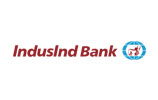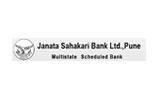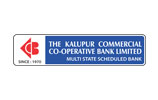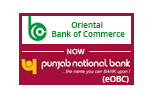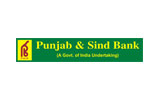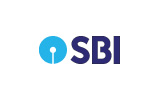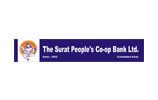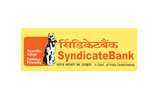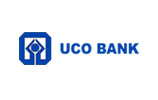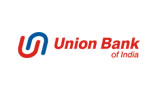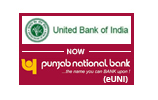 ______________________________
NET BANKING

______________________________
ATM CARDS

______________________________
BANK IMPS

______________________________
ATM CARDS